By Tancho Fingarov, Senior Principal of Business Development
From smart contract and oracle to metaverse and web 3.0, the crypto and blockchain space can be a confusing hodgepodge of unfamiliar and poorly defined terms.
Here we provide a glossary of key terms to help people navigate this evolving space. We keep the definitions succinct—although each term really merits its own dedicated article.
For more context around the terms, please read our report Tokens on a chain: A role for banks in cryptocurrencies, crypto collectibles and everything in between.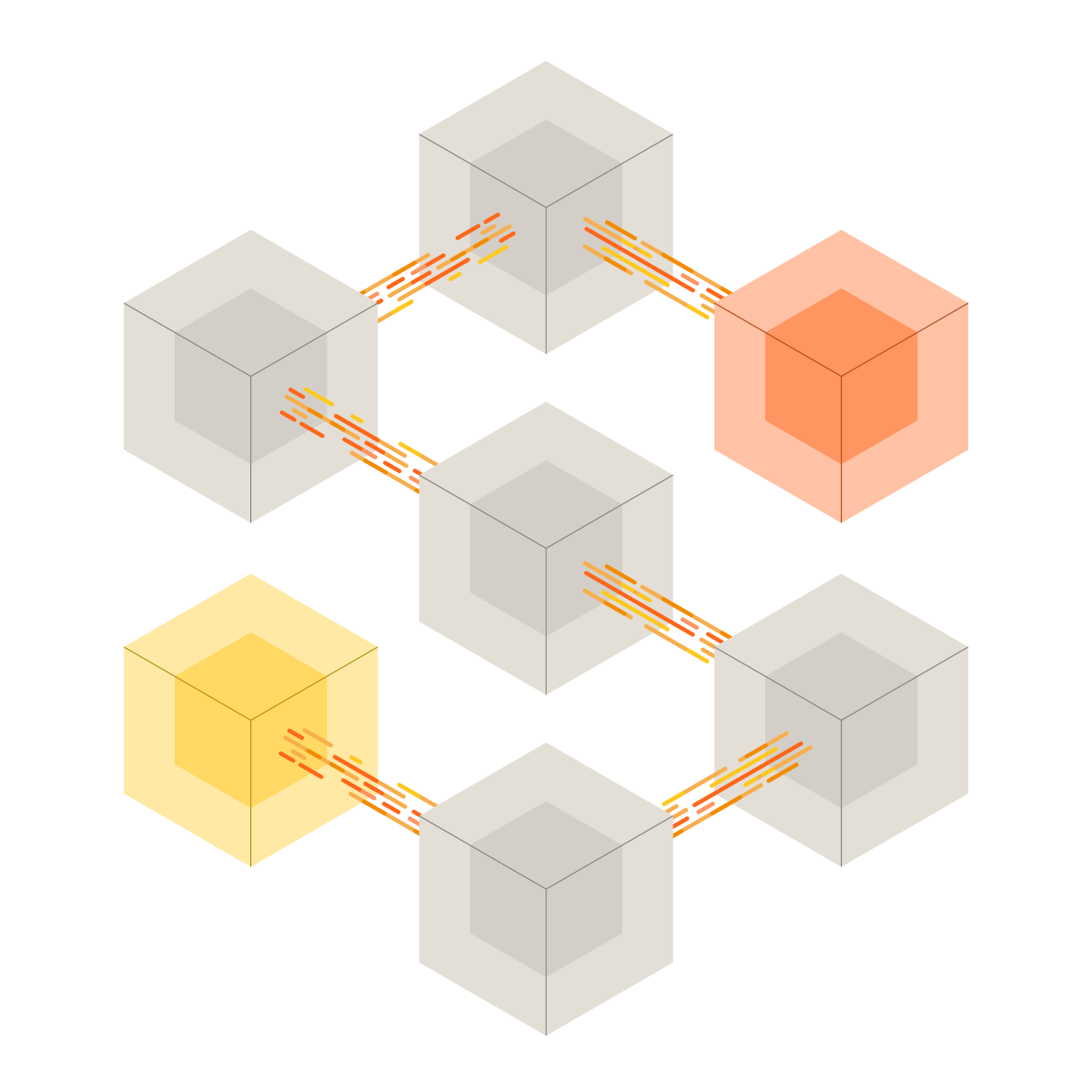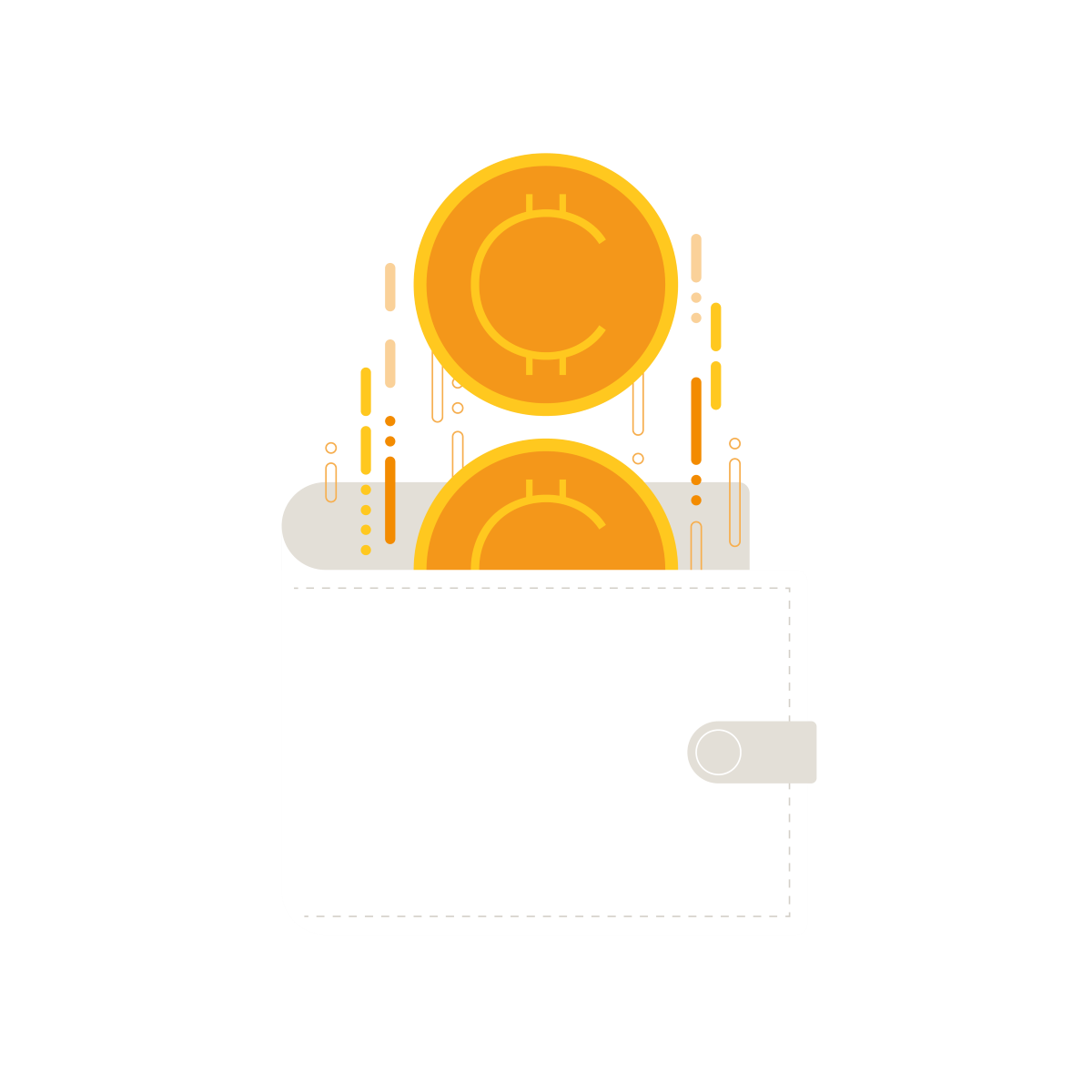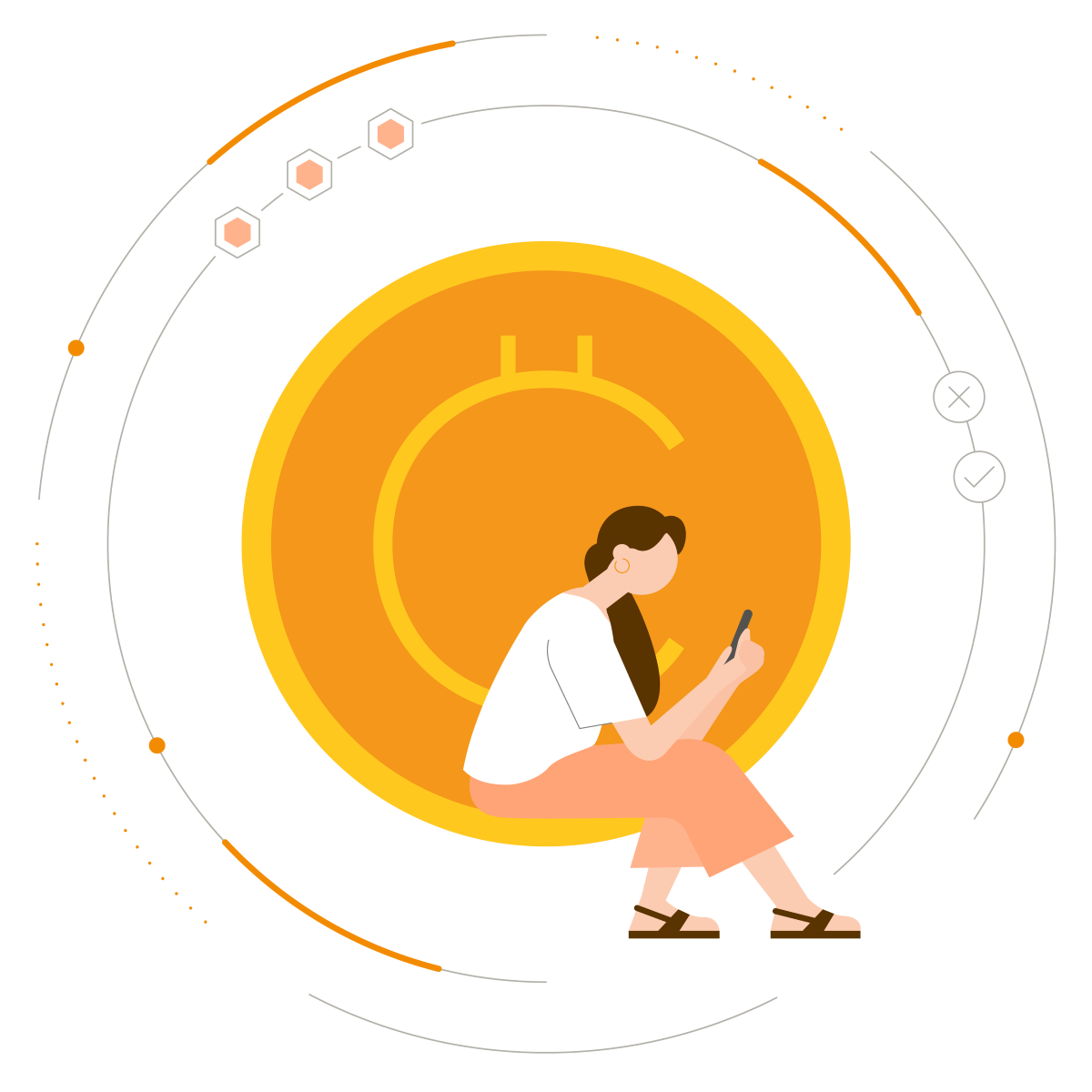 An interactive online environment with an inbuilt on-chain economy.
A record of ownership on a blockchain of a unique or rare asset that cannot be transacted in a like-kind exchange.
An interface that provides dynamic off-chain inputs, such as financial market data or supply chain events, to on-chain smart contracts.
A fixed piece of code in the application layer of a blockchain that self-executes an agreement between parties when certain events happen, such as the initial creation of a token or its transfer to a new owner.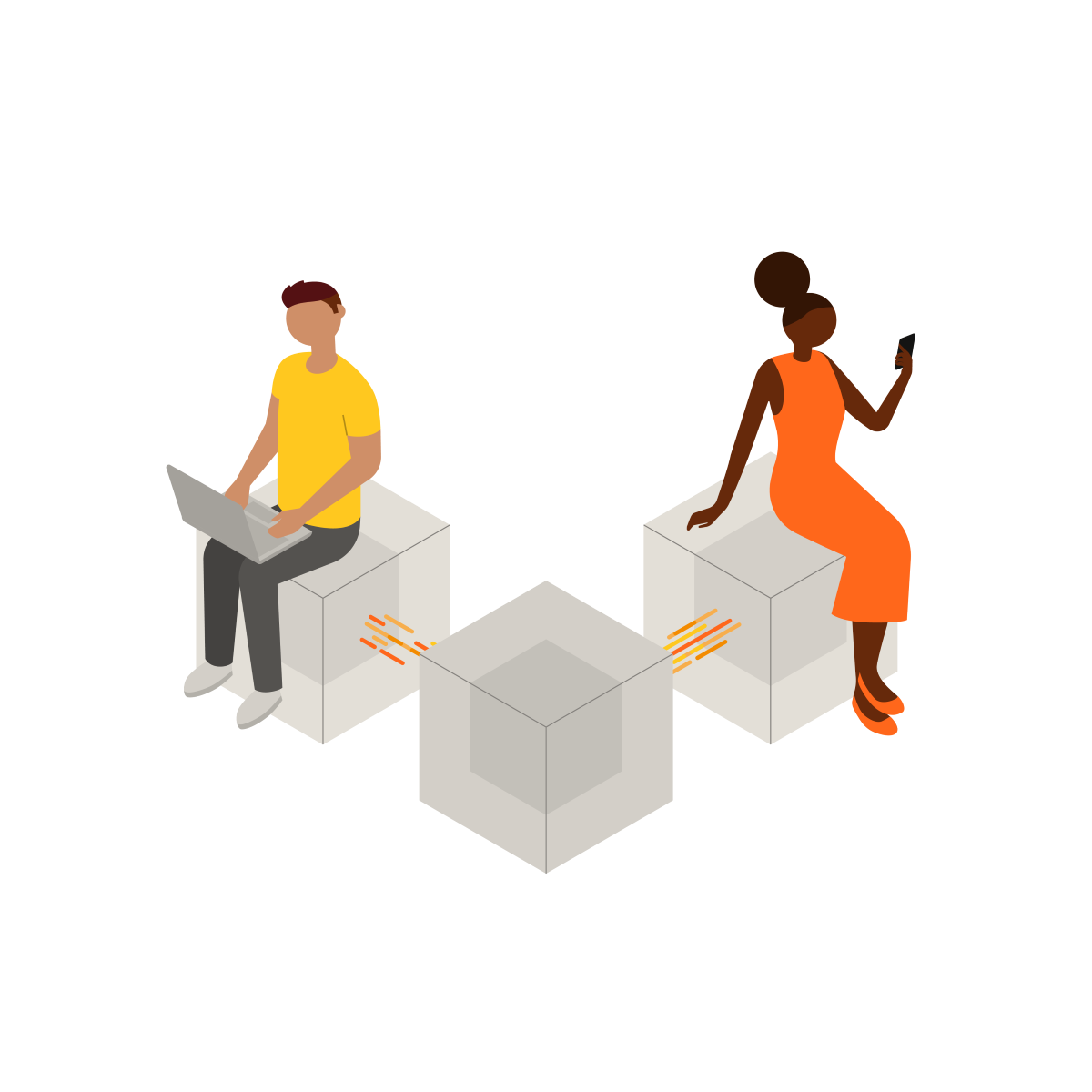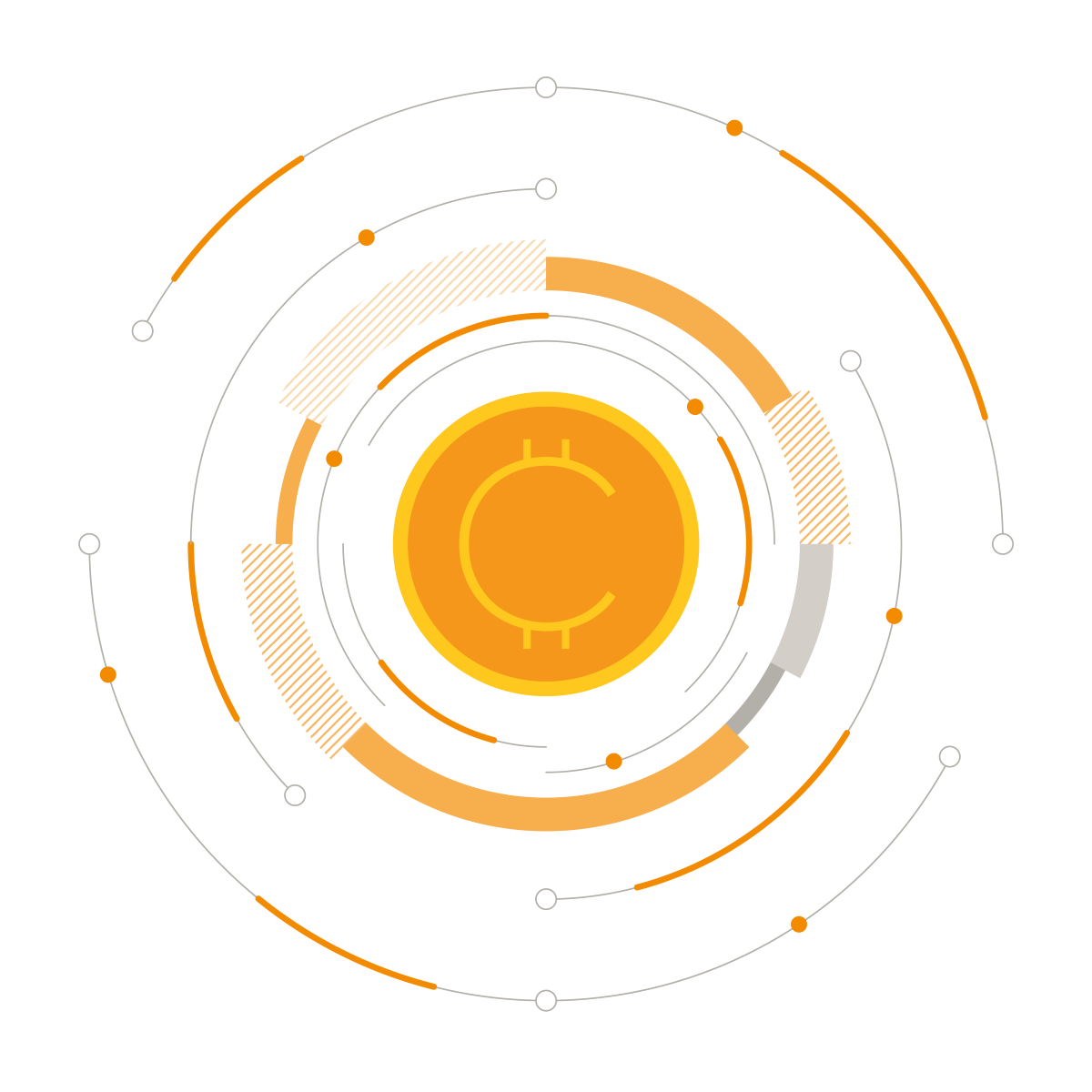 A cryptocurrency pegged to a stable asset, such as a fiat currency.
A record of ownership on a blockchain of a fungible or non-fungible asset.
A usually fungible, but sometimes non-fungible, token that provides access to an organization's services and is also known as a governance token when granting voting rights within a decentralized autonomous organization (DAO).
A yet to be defined concept of a decentralized internet following on from the user-generated dynamic content that characterizes Web 2.0 relative to the passive content of Web 1.0.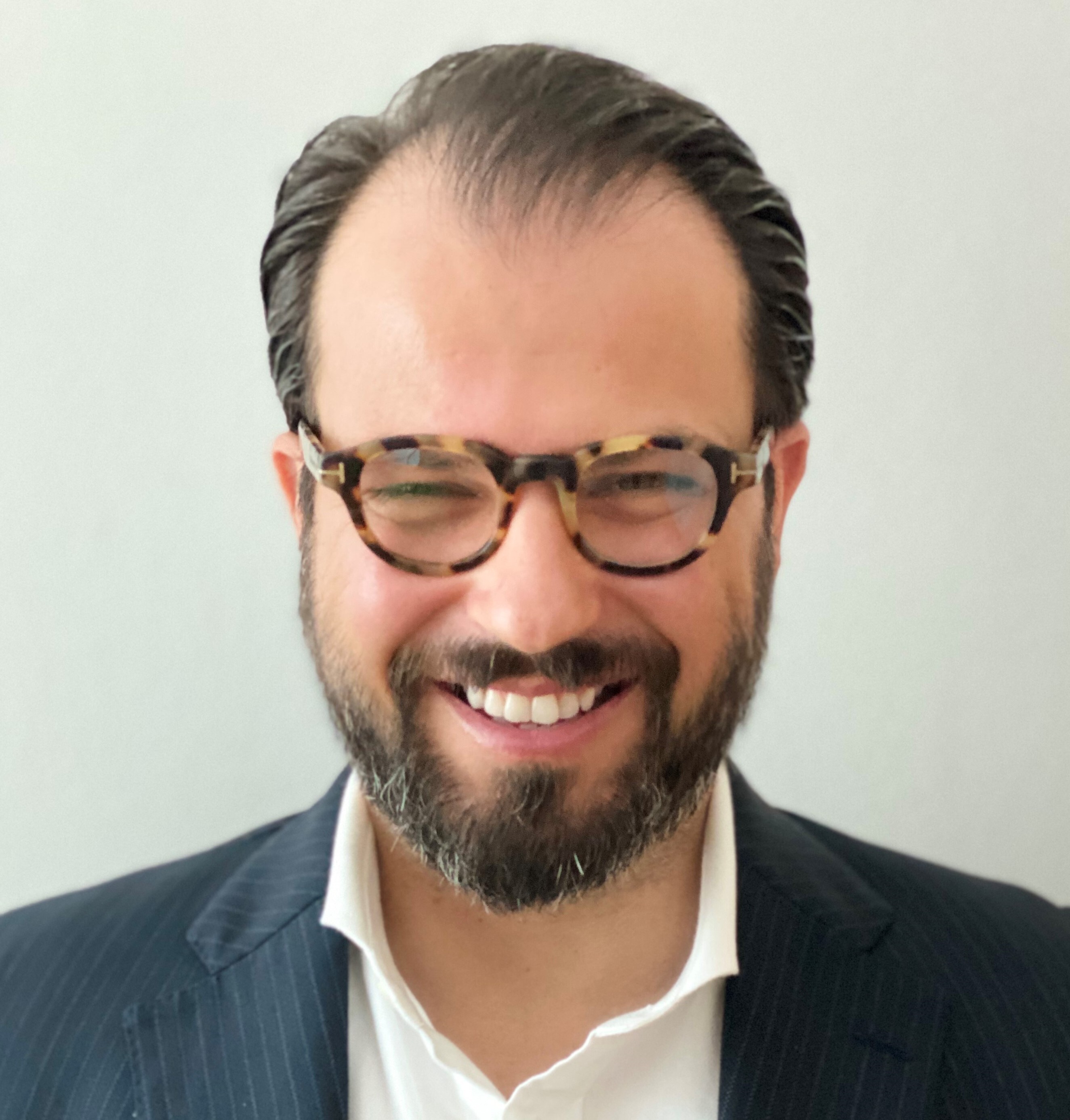 Tancho Figarov
Senior Principal of Business Development